Strength. Depth. Engagement.
We understand the dynamics of driving engagement through quality content, and the role it plays in growing a network and building audience loyalty and responsiveness. Through the storytelling canvas, using authentic, interesting content we engage potential clients, confirm the brand loyalty of existing customers and generate consumer trust.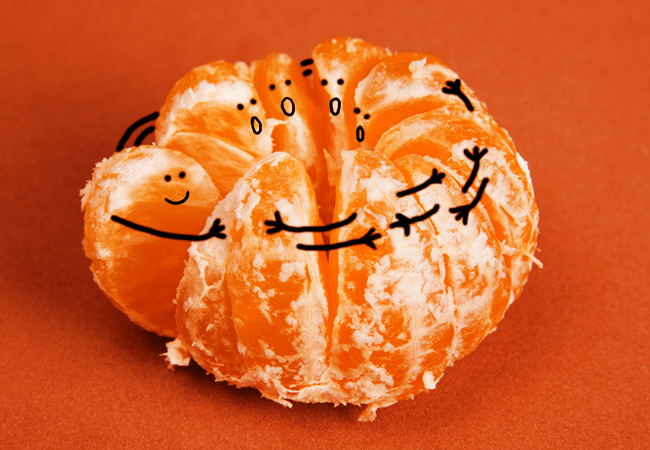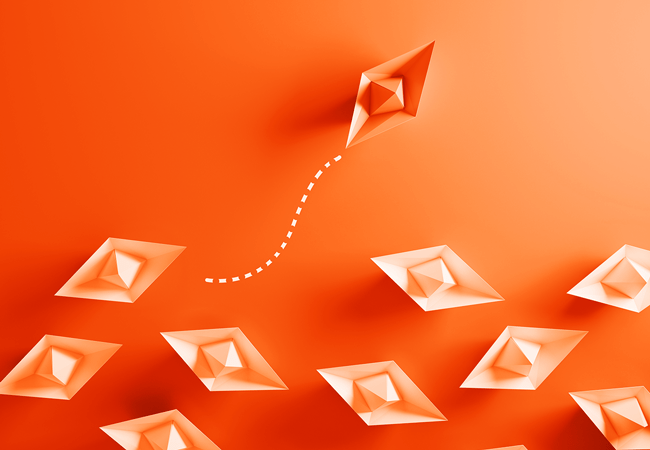 At Ashville Media Group, we work with businesses, organisations and colleges to produce effective communication tools in the form of magazines, reports, digital products and a range of award ceremonies and events which recognise and celebrate outstanding work and achievements across a wide range of industries. Our team have a broad spectrum of in-house expertise in areas of editorial, design, print, digital, events and can tailor-make solutions for each client.
Creative. Events. Strategy.
As one of the longest established publishing houses in Ireland and with a client list spanning education, health, business, tourism and lifestyle, we work hard to remain at the top of the industry. Our approach is to build a multi-channel content strategy with you that connects your brand with the largest target market and delivers real results. We have a strong focus on user experience across all channels and tailor content to work effectively on each platform.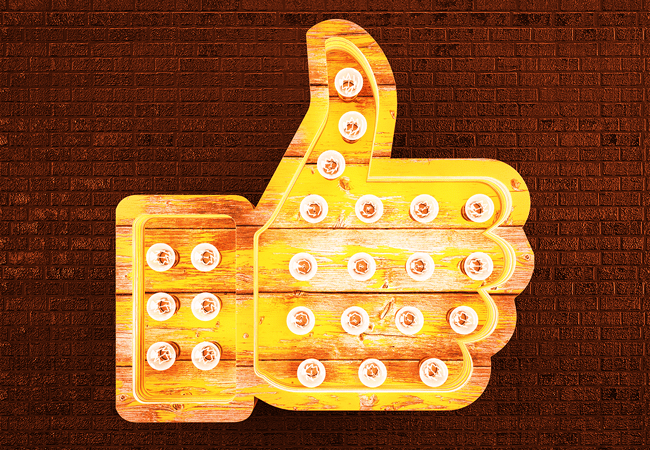 Ashville Media Group are award winning customer content experts with a proven track record of delivering credible creative solutions that our clients love. And you'll enjoy working with us.
If you want to discuss a project, or just say hello: